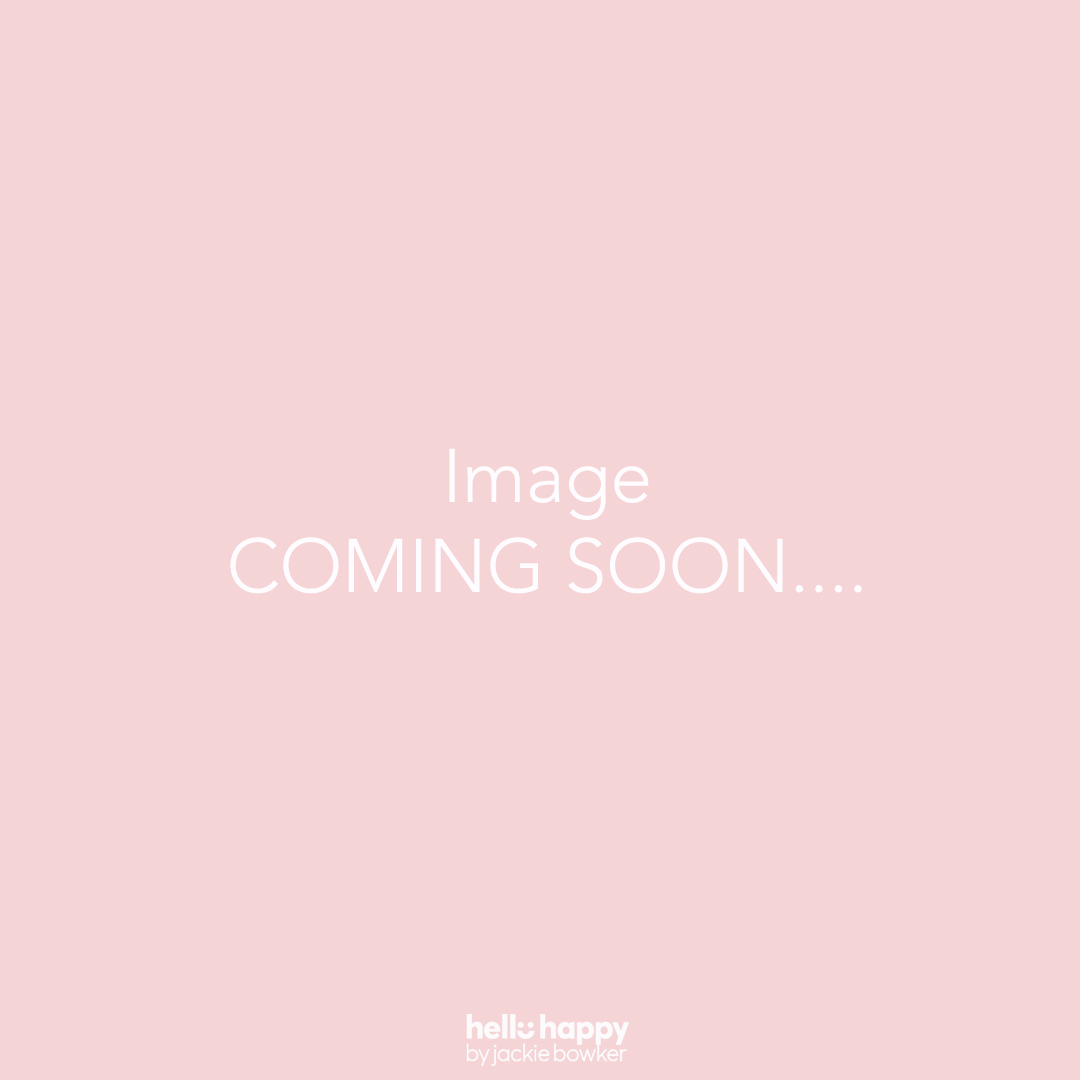 Makes: 1 x dozen
Ingredients
2 cups almond meal
½ teaspoon sea salt
½ teaspoon baking soda
2 organic large eggs
¼ cup your choice of melted coconut oil, ghee, butter
1 mashed green-tipped banana (firm)
1 teaspoon vanilla extract
6 drops of lemon oil or lemon extract (optional)
Juice of 1 lemon
Zest of 2 lemons
1 ¼ cup blueberries (fresh or frozen)
¼ cup chia seed
Method
1. Preheat oven to 160 degrees (fan forced oven) and line muffin pan with baking cups.
2. In large bowl, whisk together flour, salt, and baking soda, taking care to break up any large clumps of flour.
3. In medium bowl, whisk together eggs, coconut oil/ghee/butter, smashed banana, vanilla and lemon oil, juice and zest, then thoroughly combine wet ingredients with the dry. Fold in blueberries and chia seeds.
4. Divide batter between 12 muffin moulds, filling each three-quarters. Bake for 25 to 30 minutes, or until tops turn deep golden brown.