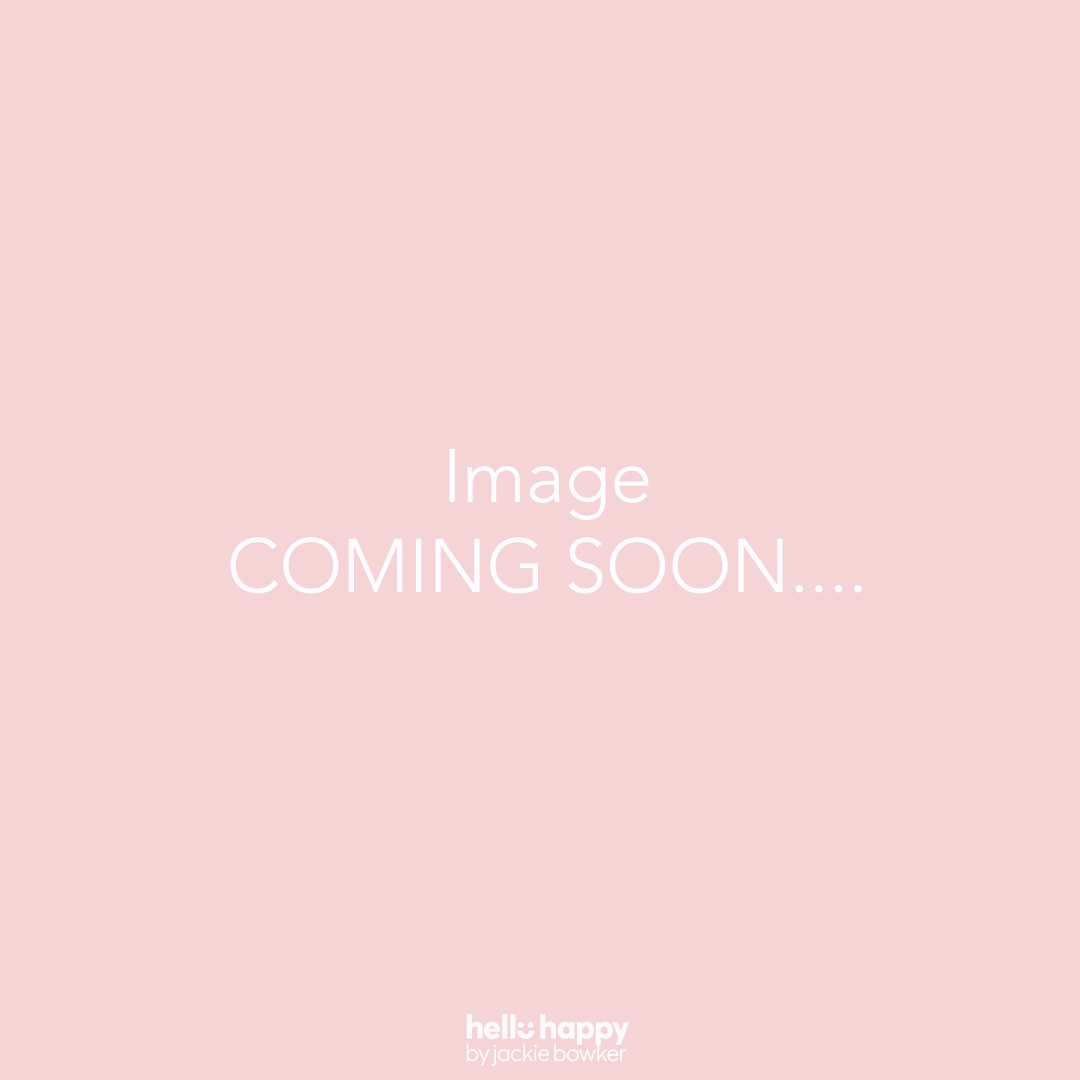 Ingredients
1 organic chicken
1 can organic coconut cream
1 litre bone broth (this will make lots of yummy broth, if you prefer less liquid use 500ml)
1 cup wine
Generous serving of herbs of your liking
Coconut oil for frying
Mixed vegetables (brocollini, bok choy, cauliflower, snow peas, beans etc)
Method
1. Wash chicken thoroughly and pat dry
2. Set slow cooker to sauté setting and brown chicken both sides (pan fry if slow cooker does not have sauté setting)
3. Add wine and cook off until you can't smell anymore
4. Set slow cooker to low for 6 hours (preferred) or high for 4 hours
5. Add can coconut cream and bone broth
6. Add vegetables 1hour before slow cooker is set to finish. Serve and enjoy!
NB. You can leave the skin and bones in slow cooker and make a delicious chicken broth overnight. Fill with generous amount of herbs and vegetables (eg garlic, celery tops), set to 8 hours and leave overnight.